Weekly Deals: Flights to Denmark, Finland and Spain from $381 round-trip
Post on April 22, 2022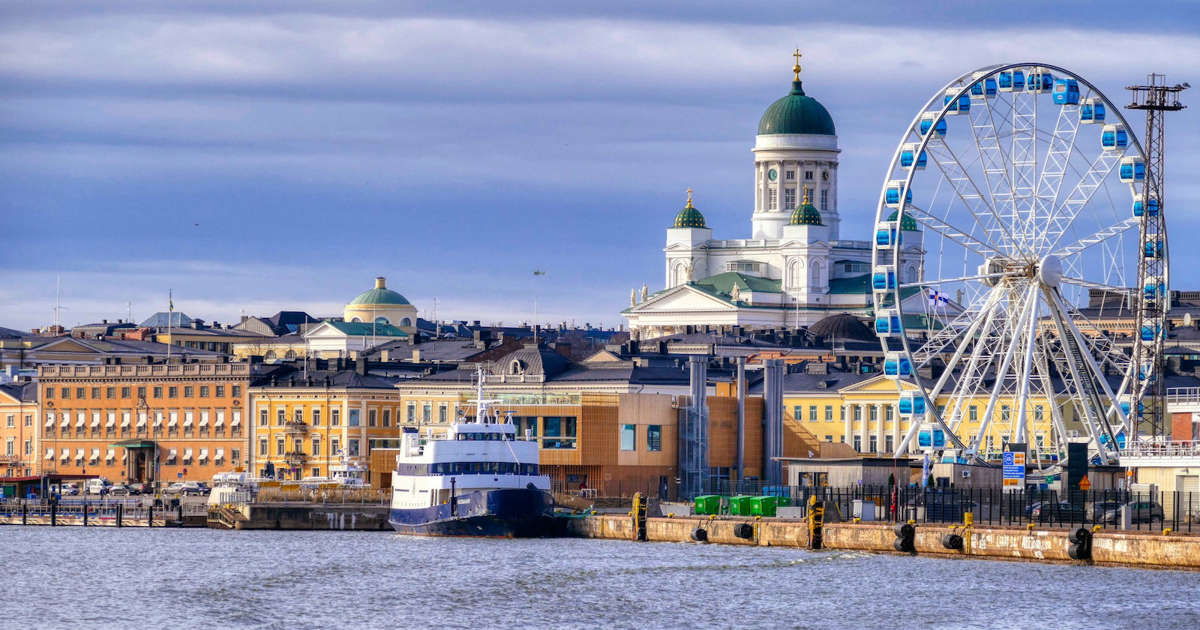 Flights to Denmark, Finland and Spain from $381 round-trip
It's still possible to find good bargains on round-trip fares to Europe, and this latest deal alert is proof.
Flights to cities such as Copenhagen, Helsinki, Munich and Seville, Spain, are currently on sale from departure cities like Chicago, Miami, Los Angeles and New York City. Various airlines have marked down flights, but most of the best prices and availability we saw were with TAP Air Portugal and SAS.
As is the norm with overseas fare sales, checked baggage is not included. We found some fares that include free carry-ons, but the majority do not. So, keep in mind that you'll have to pay to check a bag or upgrade a tier to be able to check baggage.
Most travel in this deal is between August and March 2023, and while most holidays are excluded, we did find some great prices on flights over Thanksgiving.
Deal basics:
Airlines: American, British Airways, Delta, Lufthansa, SAS, TAP Air Portugal and United.
Routes: Chicago, Los Angeles, Newark, New York City and others to Barcelona; Malaga, Spain; Copenhagen; Helsinki; London; and other cities.
How to book: Search Google Flights and book directly through the airline.
Travel dates: Availability from August through March 2023.
Source: Flights to Denmark, Finland and Spain from $381 round-trip
Free – Tickets to the Travel & Adventure Show in Denver
The Travel & Adventure Show comes to the Colorado Convention Center on Saturday-Sunday, April 30 – May 1. Exclusively for Travelzoo members, the convention is offering a limited quantity of tickets for free, valid for one person and one day each. Once the free tickets are claimed, tickets will be available for $10 (reg. up to $16).
Guests can attend seminars by international travel celebs and experts like Peter Greenberg and Pauline Frommer, and meet hundreds of qualified travel providers from around the globe. There are also hands-on activities for the whole family, like a green screen photo booth of vistas from Billings, MT, and on-site opportunities to win trips, take advantage of travel deals, enter giveaways and more.
Note: Taxes and fees are $1.85 per ticket.*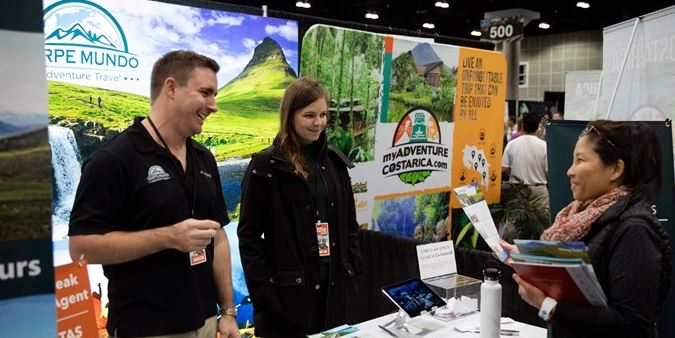 Restrictions may apply.
Refund and Cancellation Policy: No refunds or exchanges allowed. Tickets will be honored for the originally purchased date range only.
If applicable, tax is not included. Limit one ticket per person, per order. Must be 17 years old or older. Children 16 years old and younger are free; however, each must be accompanied by an adult (17 and up).
Source: Free – Tickets to the Travel & Adventure Show in Denver
Fly nonstop to Miami and Fort Lauderdale from $90 round-trip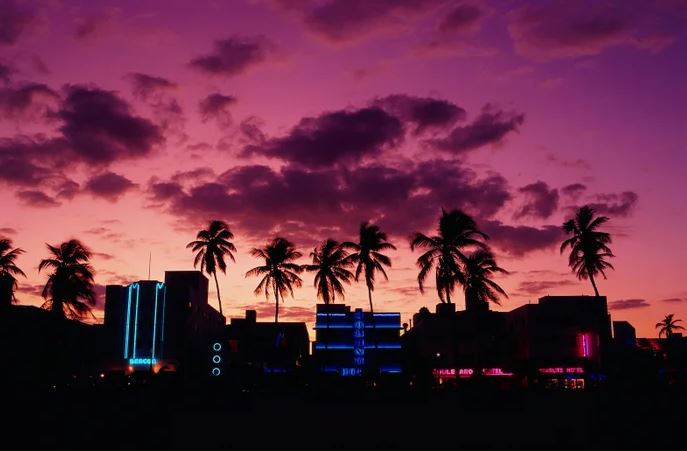 There's so much South Florida has to offer, the toughest part about taking a trip down south may be figuring out what to do. From the sun-soaked beaches of Fort Lauderdale and the South Beach nightlife to the bars and restaurants in Wynwood and the shops in Delray and Palm Beach, there's something to satisfy anyone's travel itinerary.
Which is why you should jump on this new sale on flights to the Sunshine State. A number of airlines have put flights on sale from several departure cities, including big cities like Newark, New York City and Boston. There are also sales from places like New Haven, Connecticut, and Minneapolis, which sometimes aren't included in these deals.
Most are for travel in the fall and winter, as far out as February 2023. However, there are some certifiable steals available for travel in May if you book quickly enough.
Most flights in this sale involve economy tickets and many of the best fares are for nonstop flights. The cheapest fares on Avelo, JetBlue and United do not include a free full-size carry-on. If you really need the overhead bin space, it will cost you between $25 and $65 each way to upgrade to regular economy.
Our thanks to Scott's Cheap Flights for alerting us to this latest deal. Its basic membership is available for $49 per year. The Elite tier option is available for $199 per year, and that provides you access to deals on premium economy, business-class and first-class tickets.
You know the drill by now: Being flexible with your travel plans will give you the best chance to score the best prices.
Deal basics:
Airlines: Avelo, American, Delta, JetBlue, Silver and United.
Routes: Boston, Minneapolis, Newark, New Orleans, New York and others to Fort Lauderdale, Miami and West Palm Beach.
How to book: Search Google Flights and book directly through the airline.
Travel dates: Some availability in May 2022; most sale fares are for August through February 2023.
Source: Fly nonstop to Miami and Fort Lauderdale from $90 round-trip
Outrigger Reef Waikiki Beach Resort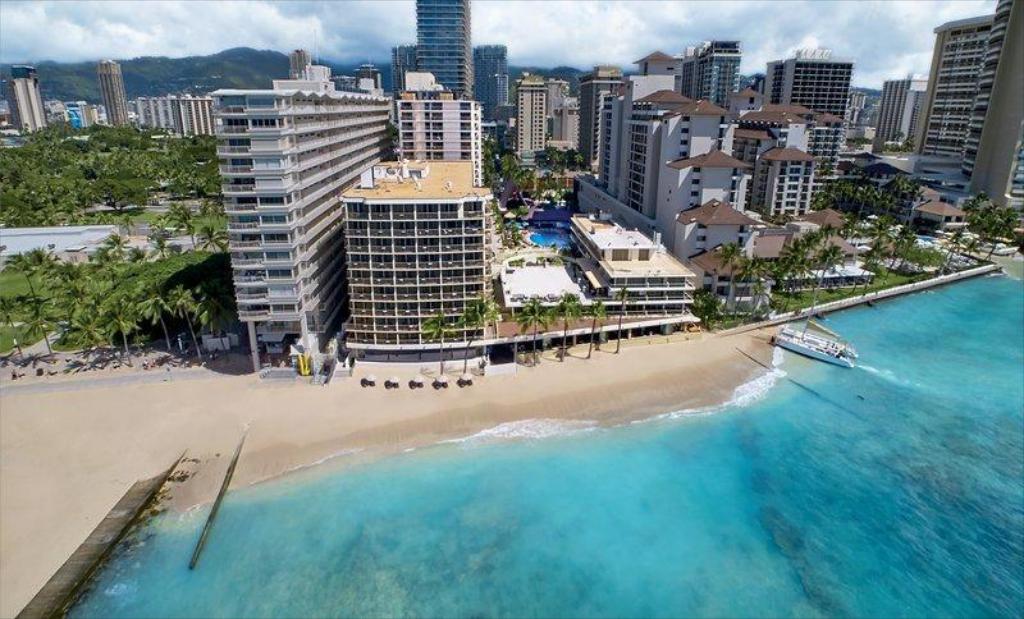 Escape to Outrigger Reef Waikiki Beach Resort and dive deep into timeless Hawaiian culture. Local music legends perform nightly at Kani Ka Pila Grille. Renew your vows Hawaiian style right on Waikiki Beach; and steps from the hotel, Waikiki Beach Walk® promenade is Waikiki's center for island art, fashion and fine dining.
Vacation Package Details:
Included Extras:
$250 Resort credit (per room, per stay)
Waived mandatory daily resort fee
Executive Member Benefit
Costco Shop Card
Vacation Includes:
Shared round-trip ground transportation from the airport to the hotel with a lei greeting
Accommodations at Outrigger Reef Waikiki Beach Resort
Hotel taxes
Note: Book by 4/23/22 and valid for travel through 12/16/22
Source: Outrigger Reef Waikiki Beach Resort
[No longer available] United business-class award space to New Zealand and beyond for 60,000 miles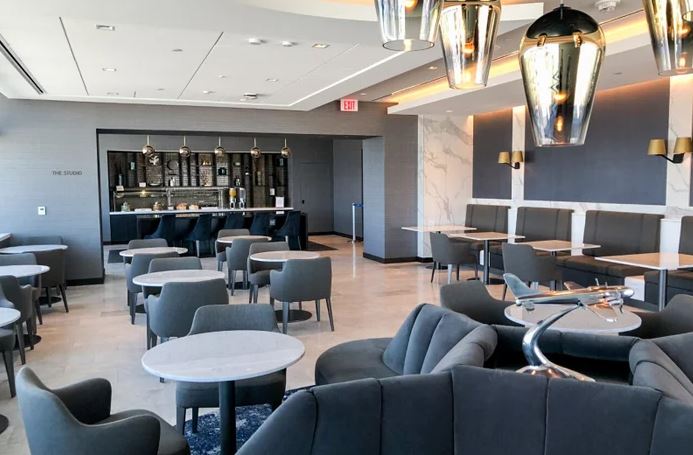 Update 4/21/22: This deal is no longer available. Congratulations to anyone who was able to take advantage!
As New Zealand will be opening to vaccinated tourists from the U.S. on May 1, now is an exciting time to be planning a trip to Middle Earth.
Right now, United is offering flights to cities throughout New Zealand for 60,000 miles one-way in business class with widespread availability. Of all the destinations, Wellington has the most availability.
But this isn't just a sale to New Zealand. You can also find open award space at that same 60,000-mile price to other really interesting destinations throughout Asia, Europe and the South Pacific, including Athens, Greece; Dubai; and the Maldives, according to Dan's Deals and our own searches.
Note that, at least for now, this deal is specifically for those who already have a large United MileagePlus balance.
The award space is not available through partner airlines and Chase Ultimate Rewards is currently experiencing issues with point transfers both online and over the phone.
Deal basics:
Airline: United Airlines.
Routes: Many U.S. cities to New Zealand (Christchurch, Queenstown and Wellington) and various cities across Asia and Europe.
How to book: Search and book on united.com.
Price: 60,000 miles plus about $50 in taxes and fees one-way.
Travel dates: May 2022-March 2023.
Source: [No longer available] United business-class award space to New Zealand and beyond for 60,000 miles
More Deals:
20 Amazing Photo Effects Bundle – only $12!
Travel to Italy with flights for less than $550 round-trip
You may also like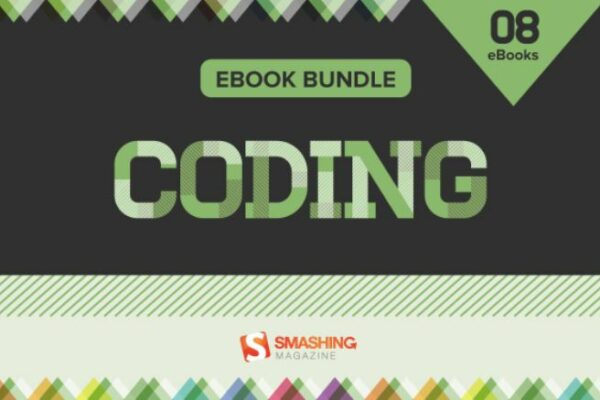 Posted on May 10, 2022
Smashing Bundle: The Essential Coding for Web Design – only $24!
One of the neatest parts about programming is that there's always something new to learn. And with so much knowledge to absorb you'd literally need a computer chip in your head to remember it all. That's why it's a great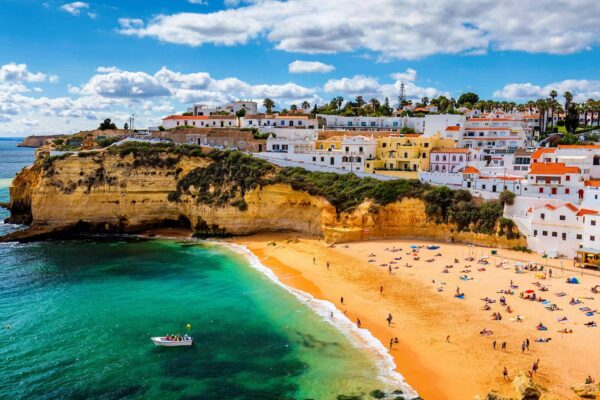 Posted on May 9, 2022
$699 – See Portugal in Fall: 6 Nights incl. Flights & Train
Between the capital city of Lisbon and the coastal hub of Porto, explore the colorful towns, historic sites, and sprawling vineyards of Portugal's top two destinations all at your own pace. This 6-night getaway not only includes 4-star hotels