ewholesaler website
Post on October 13, 2015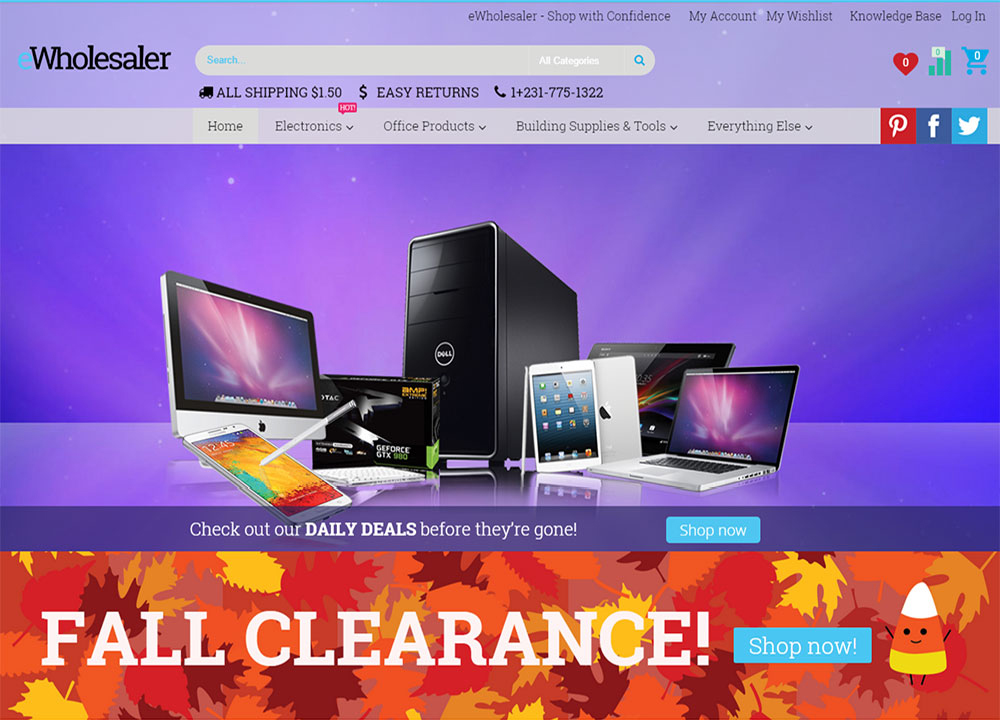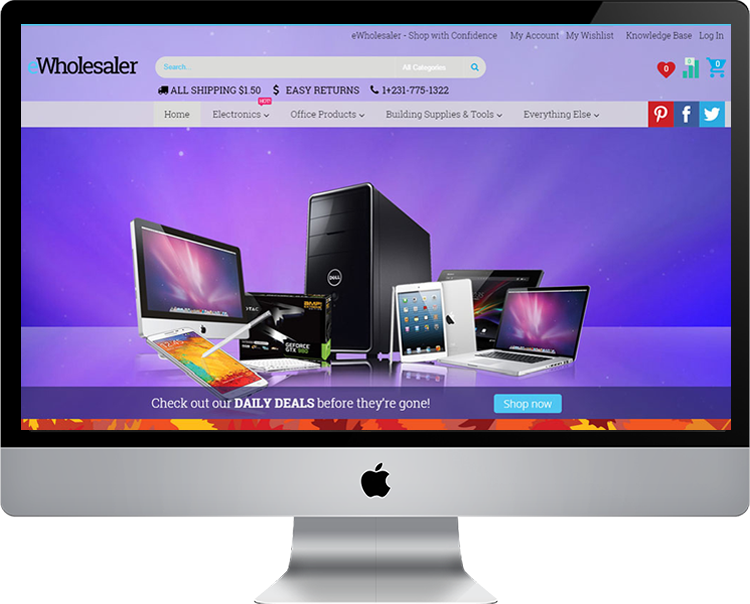 This is a shopping cart website based on Magento. If you are looking for a shopping cart solution please touch us. We can consult solution and technology for you  .
You may also like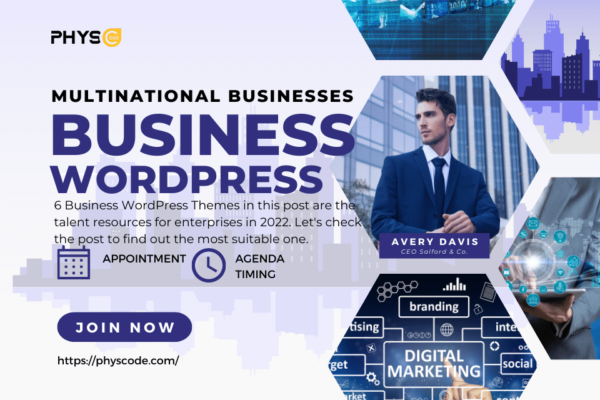 Posted on November 28, 2022
It takes a lot of time to run a business, and there were, as of the last count, still only 24 hours in the day. Setting priorities for your time is crucial; otherwise, your clientele will look elsewhere for your services, making all of your labor in vain. Your website might be one of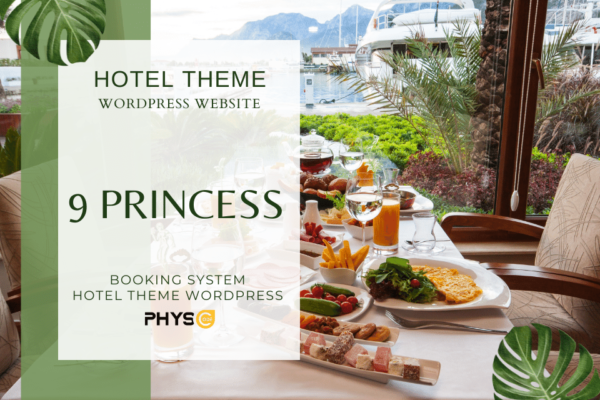 Posted on November 24, 2022
Unfortunately, your website might not be a priority on your lengthy to-do list while you're busy managing a hotel, even though it should be! A welcoming website with a Hotel WordPress Theme having simple functionality can frequently mean the difference between having a full schedule and having trouble finding customers.
First