ewholesaler website
Post on October 13, 2015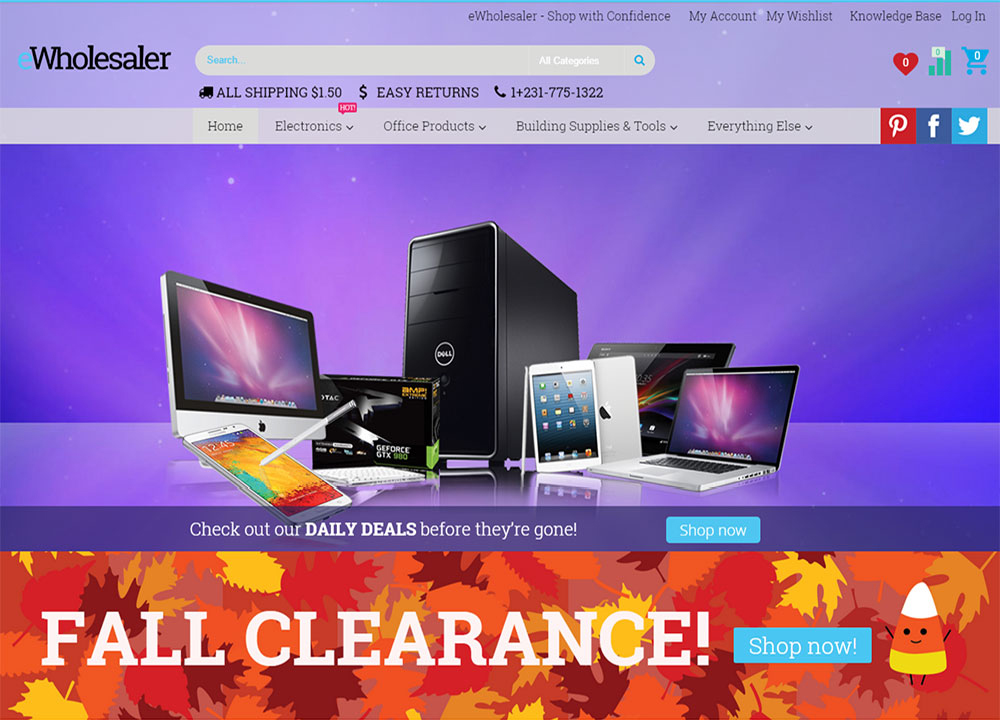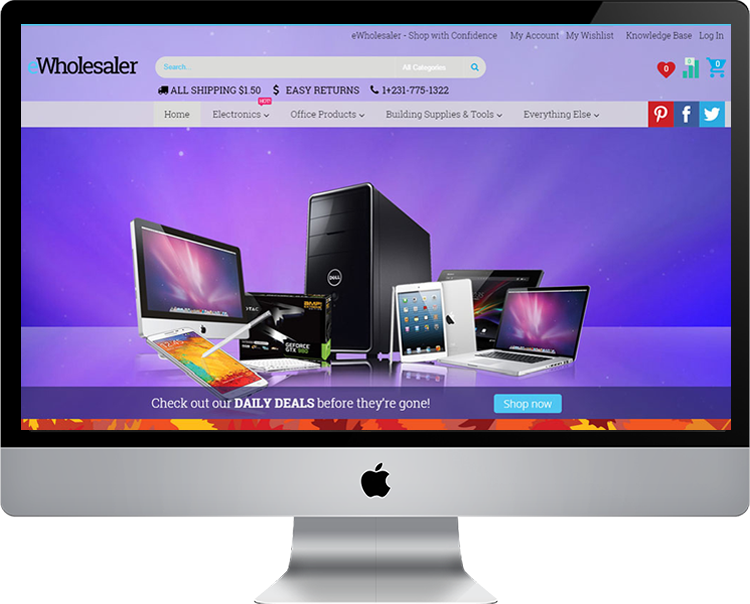 This is a shopping cart website based on Magento. If you are looking for a shopping cart solution please touch us. We can consult solution and technology for you  .
You may also like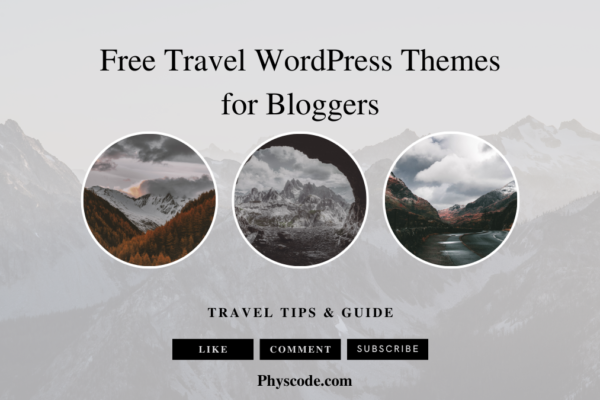 Posted on September 22, 2022
Are you looking for a Free Travel Theme for Blogger?
If you are a travel blogger, you'll definitely need a travel blog website to share your travel experience. Don't worry even if you have no coding knowledge since WordPress is a free source and easy to use for everyone. You can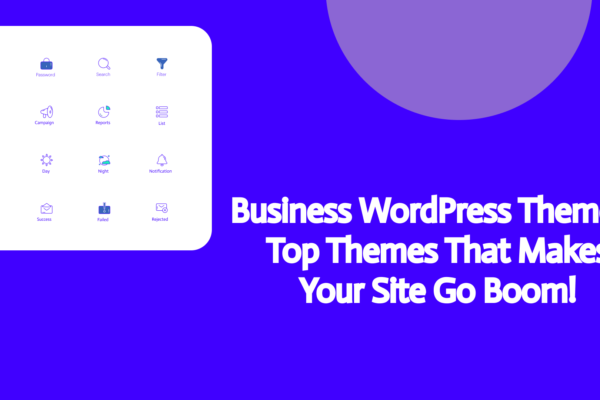 Posted on September 22, 2022
Needing the best Business WordPress Themes?
In this era, online business has become so important for both individuals and organizations. Therefore, making an eCommerce website with WordPress is such an easy way to actualize your dream. On the market, you can find both free and paid themes, even premium ones. However,