PNL Travel website
Post on October 15, 2015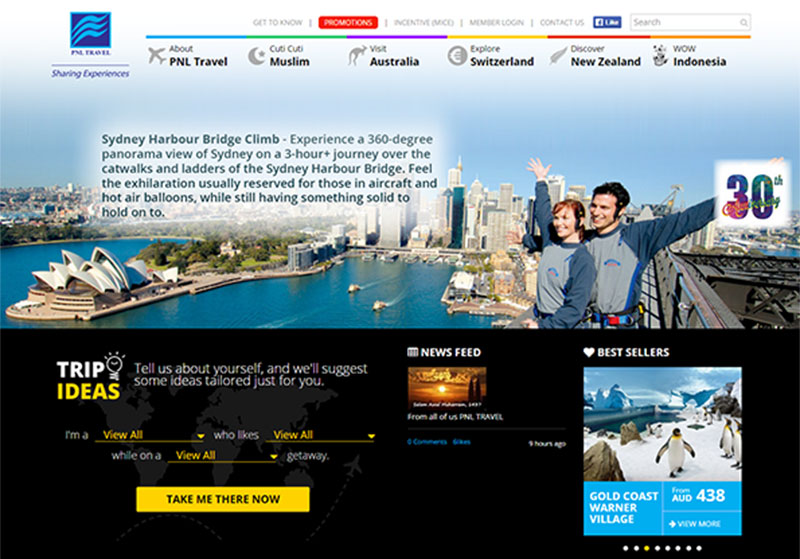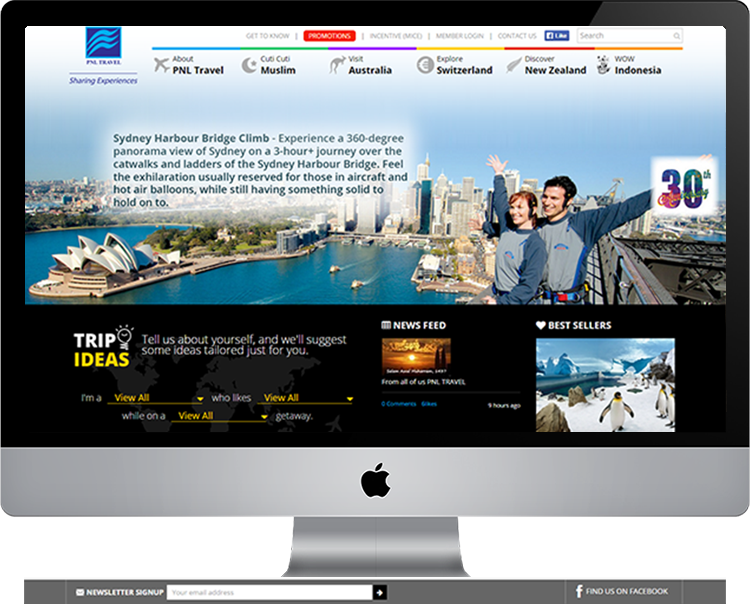 This is a project about tour booking system. We built this project in 3 months with lots of functions from frontend to backend. Customer is really happy with this system.
You may also like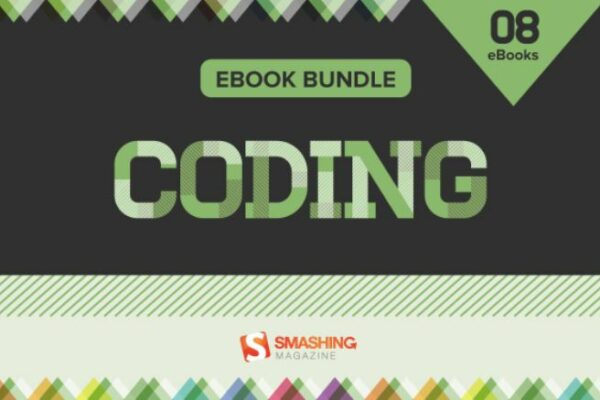 Posted on May 10, 2022
Smashing Bundle: The Essential Coding for Web Design – only $24!
One of the neatest parts about programming is that there's always something new to learn. And with so much knowledge to absorb you'd literally need a computer chip in your head to remember it all. That's why it's a great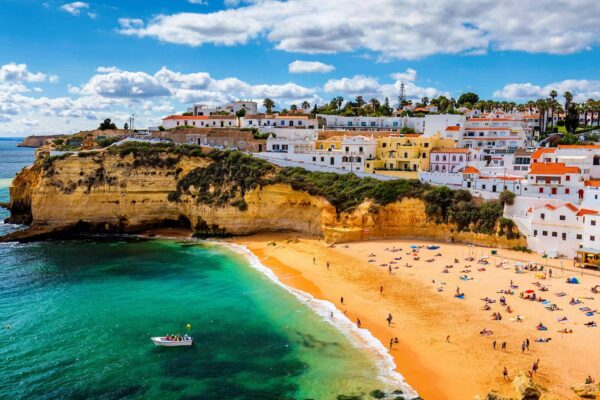 Posted on May 9, 2022
$699 – See Portugal in Fall: 6 Nights incl. Flights & Train
Between the capital city of Lisbon and the coastal hub of Porto, explore the colorful towns, historic sites, and sprawling vineyards of Portugal's top two destinations all at your own pace. This 6-night getaway not only includes 4-star hotels