Study English Vocabulary with Photos and audios
Post on October 13, 2015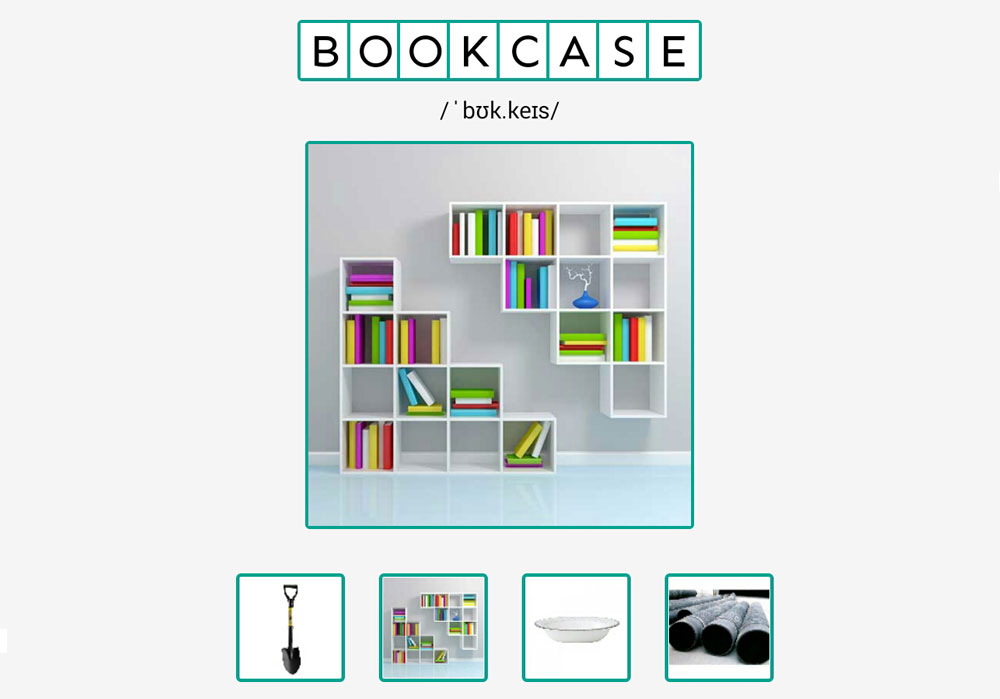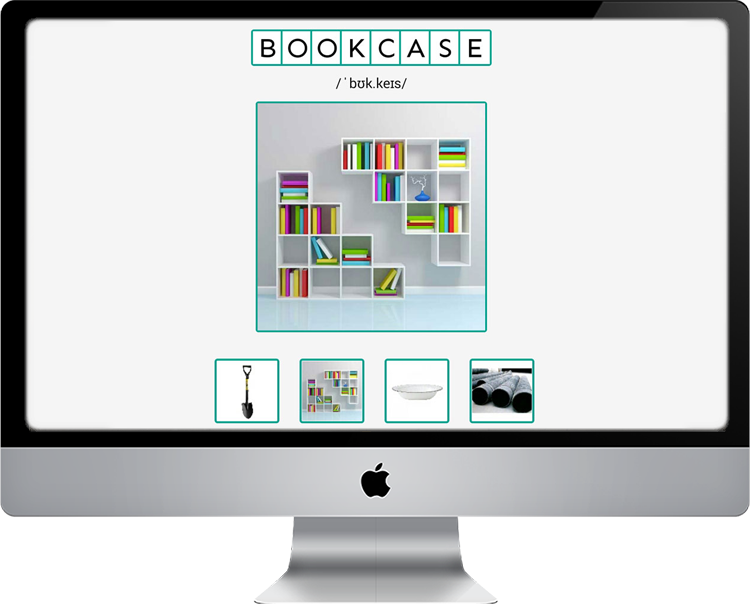 Easy study English Vocabulary with photos and audio on your smart phone. This is a mobile application to help you study English Vocabulary everywhere, every time. With 5 main functions: Practice, Find Word, Find Picture, Spell, Thinking fast will help you study 3000 English common words. Please try and give us your feedbacks.
You may also like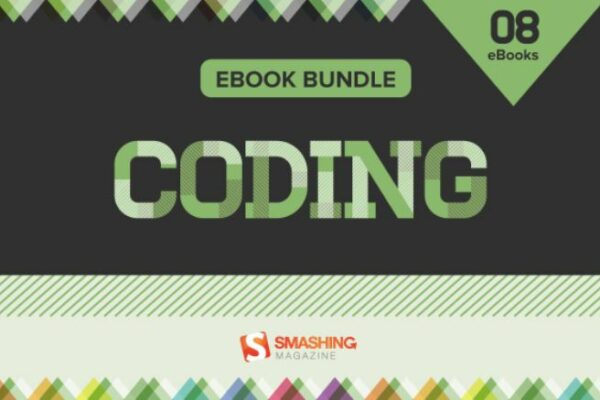 Posted on May 10, 2022
Smashing Bundle: The Essential Coding for Web Design – only $24!
One of the neatest parts about programming is that there's always something new to learn. And with so much knowledge to absorb you'd literally need a computer chip in your head to remember it all. That's why it's a great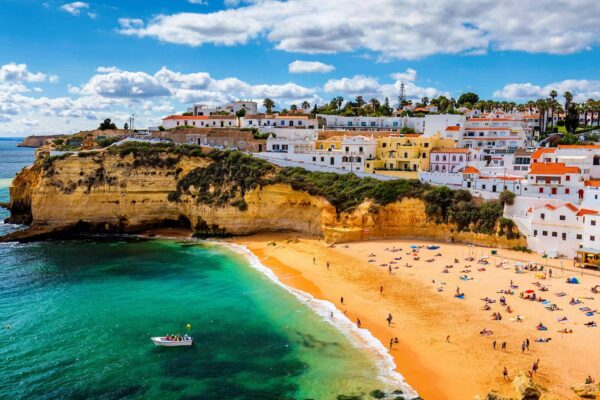 Posted on May 9, 2022
$699 – See Portugal in Fall: 6 Nights incl. Flights & Train
Between the capital city of Lisbon and the coastal hub of Porto, explore the colorful towns, historic sites, and sprawling vineyards of Portugal's top two destinations all at your own pace. This 6-night getaway not only includes 4-star hotels