Weekly Deals: Deluxe Font Bundle of 10 Premium Font Families – only $7!
Post on March 7, 2022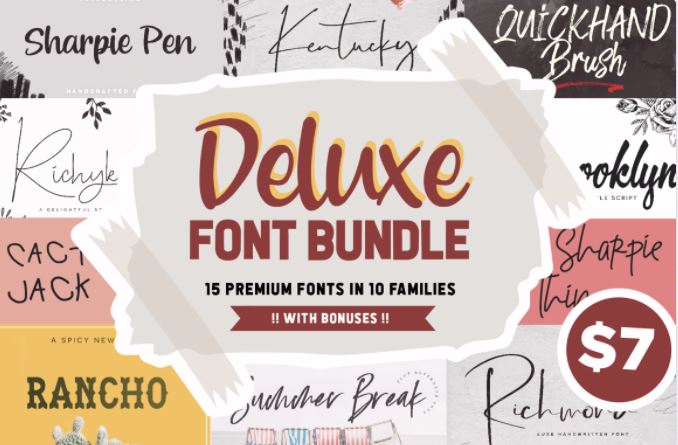 Deluxe Font Bundle of 10 Premium Font Families – only $7!
Easily add an arsenal of new fonts to your typeface toolbox with this amazing Mighty Deal. Perfect for everything from invitations to prints, this collection is a great way to add a handcrafted aesthetic to any of your projects. Fonts work in Cricut, Corel, Canva, Procreate, Silhouette and more!
Highlights:
Instantly add 10 premium font families to your typeface toolbox;
You'll get a total of 15 unique fonts;
Beef up your designs by using fonts with a real organic, handcrafted style.
These fonts are a great way to add a hand-drawn aesthetic to your printed projects including: invitations, logos, T-shirts, signs, prints and more;
This bundle comes with an extended license to ensure you're set to design to your heart's content.
Pricing:
Normally, the Deluxe Font Bundle sells for $150 but for a limited time only, you can get all 10 Premium Font Families for just $7! That's a saving of 95% off the regular price. OR, get the bundle including BOTH the desktop and Web fonts for just $10!
Source: Deluxe Font Bundle of 10 Premium Font Families – only $7!
Digidly – GDPR Document Templates | Lifetime Access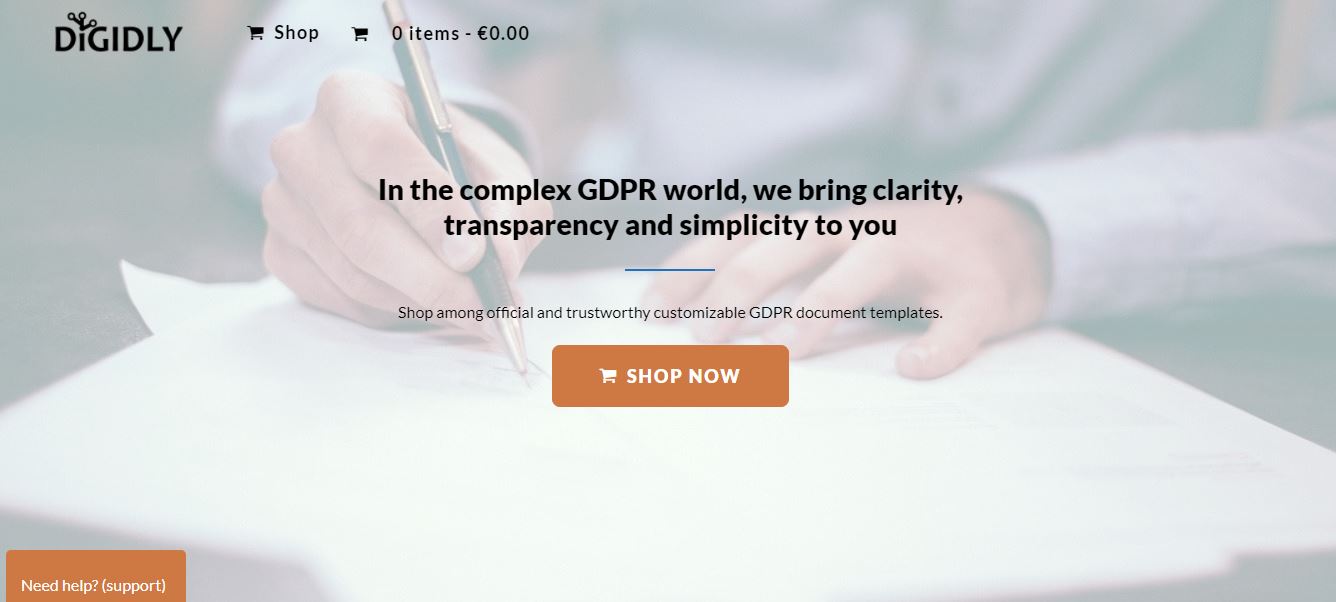 Did you know that GDPR non- compliance could result in being fined up to €20 million? This is true for ANY company, regardless of size, turnover or location. GDPR imposes serious challenges in terms of data processing, security, privacy and access. Here's making GDPR Documentation easy for you with Digidly – GDPR document templates bundle.
If you deal with EU citizens' sensitive data (ie. IP address, email, phone, etc), then Digidly is your savior! This deal contains the most important and reliable document templates required by the EU GDPR you need to make your startup/SME GDPR compliant.
Get access to 25+ templates for life in one deal with one time payment!
Highlights of The GDPR Document Templates
Includes the most important document templates required by EU GDPR.
Consists of 100% customizable and universal format (xlsx, pptx, docx,…).
Includes documents created by Swiss legal experts.
Allows unlimited use for your internal and external procedures/processes.
Suits startups & SME (HR, marketing, IT and legal teams).
Costs up to 80% less than using consultants/lawyers.
Pricing:
It costs only $190.00
Source: Digidly – GDPR Document Templates | Lifetime Access
Complete 2022 Music Producer Bundle – only $39!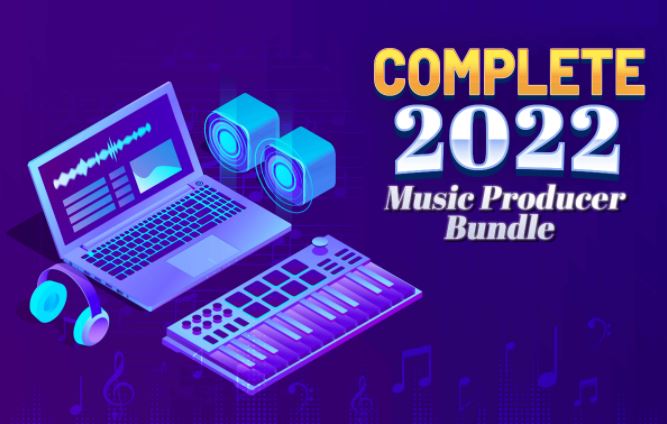 Get lifetime access to the best courses on music production!
To celebrate 5 years of creating the world's leading music production courses, Noiselab is giving away their last 5 years worth of courses in one exclusive bundle! No monthly or annual subscription is required. You'll get hundreds of high-quality training videos for one low price. We're even including our royalty-free Pop, House, and Future Bass sample/MIDI packs so you can start making music immediately.
Learn modern music production skills on synthesis, sound design, mixing, mastering, songwriting and more using Ableton Live. Take your music production to the next level by learning from certified instructors and top industry experts.
Highlights:
Learn beginner-to-advanced music production skills in one comprehensive bundle: Music Theory, Synthesizers, Drums, Sound Design, Mixing, & Mastering;
Learn from top experts in the music industry and certified trainers using one of the leading music creation software platforms, Ableton Live;
Learn at your own pace with high-quality videos – over 80 hours of video courses, 500+ lessons – our courses are loved by more than 60,000 students around the world!
Pricing:
Normally, this resourceful course bundle sells for $3342 but for a limited time only, you can get the Complete 2022 Music Producer Bundle for only $39! That's a huge saving of 98% off the regular price.
Source: Complete 2022 Music Producer Bundle – only $39!
WappKit – Essential Web App Kit | Annual Plan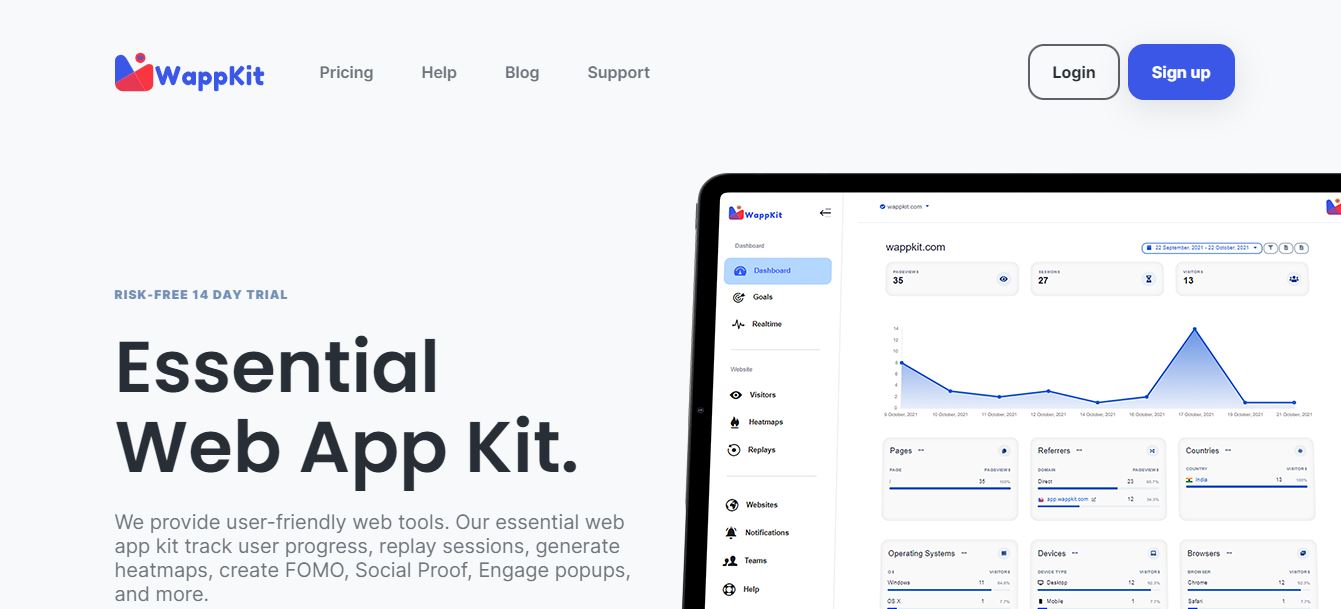 Website owner?? This tool is for you! Presenting an all in one platform that gives you Real-Time Analytics, Visitors Sessions Recordings, Heatmap Tracking, Notification Creation, Powerful Integrations and more. Meet – WappKit!
WappKit has a vision to solve all complex tasks for your website tracking that you cannot do due to a lack of resources, a high price, or a lack of knowledge.
As a result WappKit provides web tools that are easy to use.
Users' progress is tracked and replayed using the essential web app kit. You can also generate heatmaps to create FOMO, Social Proof, and Engage popups, among other things.
Included in This Annual Plan
Unlimited Websites
Unlimited Pageviews per month, per website
Unlimited Visitors Events Tracking per month, per website
30 Days Data Retention for Visitors Events
Unlimited Sessions Replays per month, per website
20 Days Data Retention for Sessions Replays
Unlimited Websites Heatmaps
Unlimited Tracked Goals
Monthly Email reports
Teams
No Ads
API access
Affiliate access
Pricing:
It costs only $29.00
Source: WappKit – Essential Web App Kit | Annual Plan
1775+ Mega Collage Creator Bundle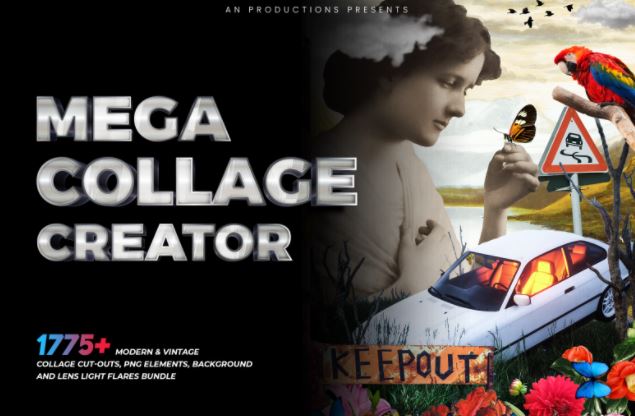 Creating stunning and meaningful photo collages is a great way to tell your remarkable stories, such as wedding receptions, holiday celebrations, birthdays, and all kinds of occasions!
Inky brings you the 1775+ Mega Collage Creator Bundle with a ton of photo collage templates for you to choose from – and you just have to drag and drop everything!
Share your life each and every day by combining several photos into one; express yourself in a unique way, and get more fans on Facebook, Instagram, and Pinterest quickly.
Anyone can be a professional collage creator with our simple-to-use bundle. Resize your photos, add your own text and produce your own masterpiece!
Express yourself with our unique image cut-outs and catch the world's attention in the blink of an eye.
This bundle can also be used for wall art prints, stationery, greeting cards, wedding invitations, t-shirt illustrations, textile design, packaging, phone cases, quotes, banners and so much more!
Deal Terms:
This bundle is available as an instant download, after completing your purchase.
The bundle can be used for personal and commercial purposes with unlimited numbers of projects.
End products must not be used or sold in a way that is directly competitive with the original item you purchased.
Cannot be sublicensed, resold, shared, transferred, or otherwise redistributed on its own. You cannot share these resources with others.
You will get lifetime access to the bundle.
Pricing:
Grab This Breathtaking Bundle For Just $29!
Source: 1775+ Mega Collage Creator Bundle
More Deals:
San Francisco to Nadi Fiji $778 RT Nonstop Airfares on Fiji Airways (Flexible Ticket SUMMER Travel May-August 2022)
Fly to Middle East in Business Class up to 77% OFF
You may also like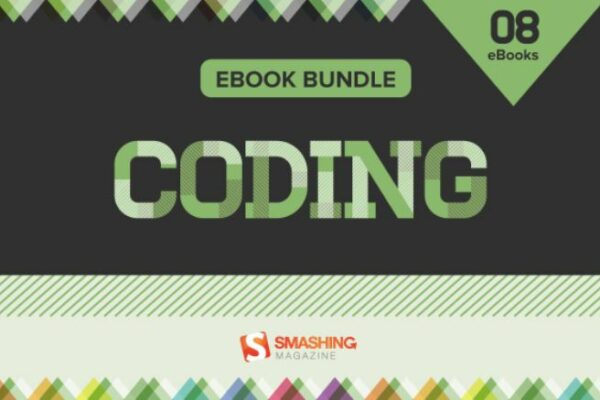 Posted on May 10, 2022
Smashing Bundle: The Essential Coding for Web Design – only $24!
One of the neatest parts about programming is that there's always something new to learn. And with so much knowledge to absorb you'd literally need a computer chip in your head to remember it all. That's why it's a great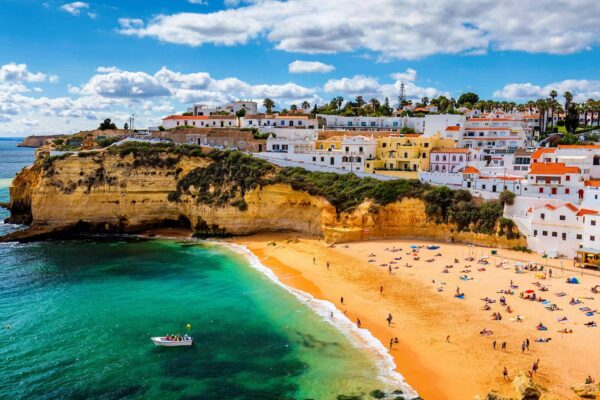 Posted on May 9, 2022
$699 – See Portugal in Fall: 6 Nights incl. Flights & Train
Between the capital city of Lisbon and the coastal hub of Porto, explore the colorful towns, historic sites, and sprawling vineyards of Portugal's top two destinations all at your own pace. This 6-night getaway not only includes 4-star hotels