How to Build a Hotel Booking Website With WordPress?
Post on October 11, 2023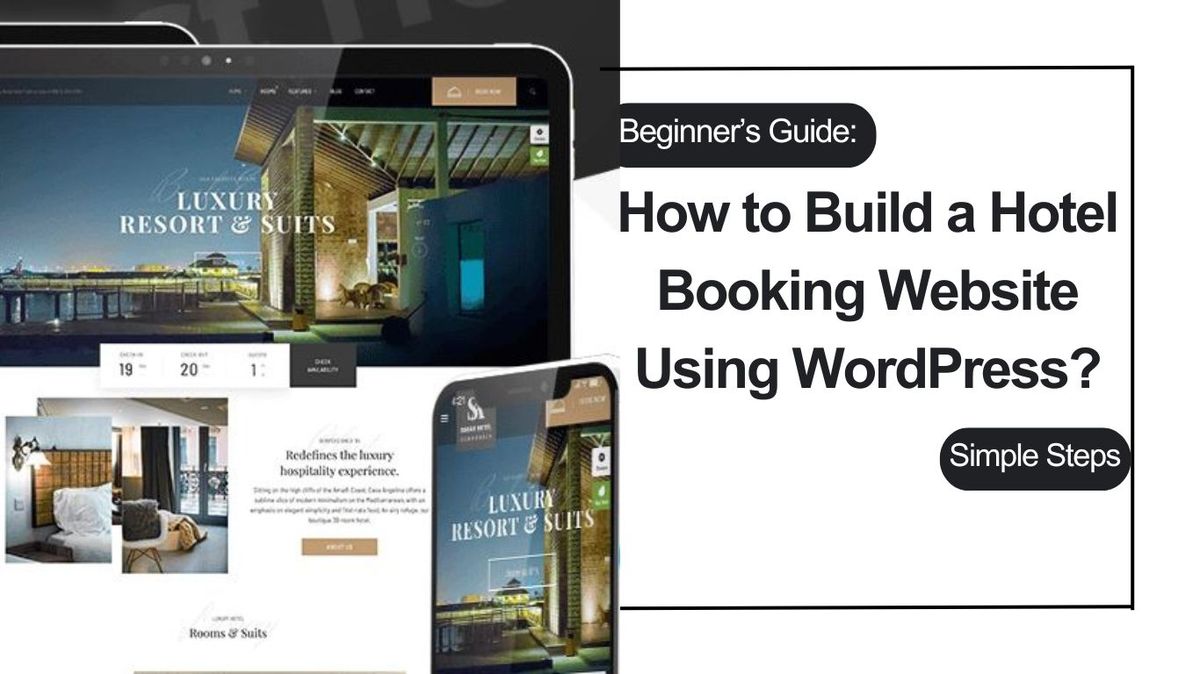 Having a hotel booking website is essential for hotel owners in today's digital world. It allows you to reach a global audience, increase direct bookings, and improve your hotel's revenue.
WordPress is a popular and user-friendly platform for creating hotel booking websites. It offers a variety of themes and plugins that make it easy to add all the features and functionality you need.
In this step-by-step guide, we'll teach you how to build a hotel booking website using WordPress.
What Exactly is WordPress?
WordPress is a free and open-source content management system (CMS) that lets you create a website or blog without any coding knowledge. It is the most famous CMS platform in the world, powering over 43% of all websites on the internet.
Benefits of Using WordPress to Build a Hotel Booking Website
WordPress can be used to create a variety of websites, including a hotel website.
Check out the benefits of using WordPress to build a hotel booking website:
User-friendly interface: Easy to use, even for beginners.
A vast selection of themes and plugins: Pre-built layouts, designs, and features for hotel booking websites.
Customization and flexibility: Tailor your website to your brand identity and unique requirements.
SEO-friendly: Rank well in search results.
Mobile responsiveness: Looks and functions flawlessly across all devices.
Community support and resources: Plenty of online resources, tutorials, and support forums.
Scalability and growth potential: Grows alongside your business.
How to Build a Hotel Booking Website with WordPress
Select a Domain Name and Web Hosting Provider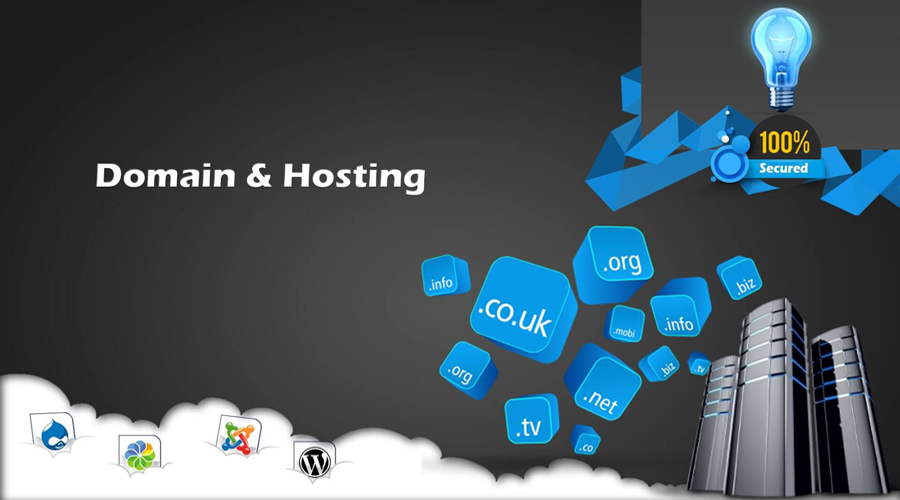 Selecting a domain name and web hosting is the first step you should take before going to hotel website builder reviews.
Your domain name is the address of your website on the internet, such as Physcode.com.
Your web hosting provider is the company that stores your website's files and makes them accessible to visitors.
When choosing a domain name, keep the following tips in mind:
Choose a domain name that reflects your hotel's brand and is easy to remember.
Avoid using long or complicated domain names.
Consider using a famous domain, such as .com, .co.uk, or .ca, to target specific geographic markets.
To choose a reliable web hosting provider, consider the following factors:
Pricing: Compare the pricing plans of different web hosting providers to find the best deal for your needs.
Features: Make sure the web hosting provider comes with the features you need, such as enough storage space and bandwidth for your website.
Customer support: Choose a web hosting provider with a good reputation for customer support.
Install WordPress – How to Build a Hotel Booking Website
Once you have chosen a domain name and web hosting provider, the next step in how to build a hotel booking website is to install WordPress.
Most web hosting providers offer a one-click installation process for WordPress.
To install WordPress manually, follow these steps: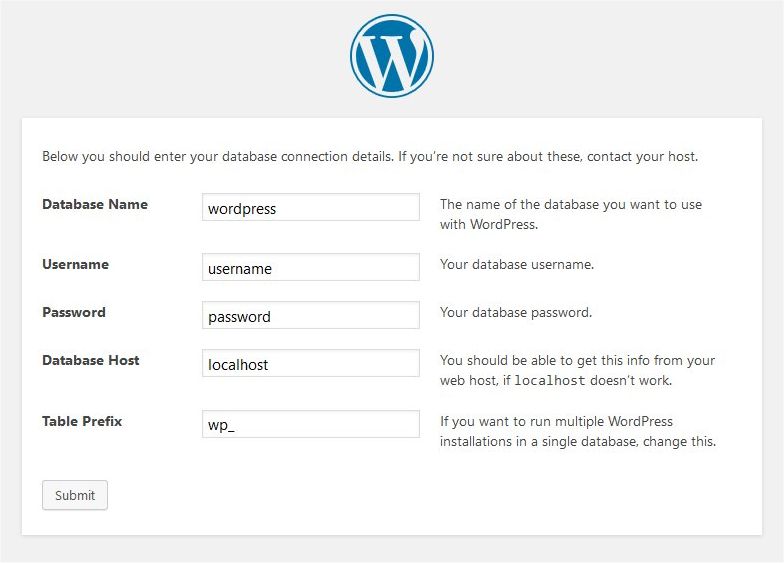 Download the latest version of WordPress from the WordPress website.
Upload the WordPress files to your web hosting server.
Create a database for WordPress.
Run the WordPress installation script.
Select a Hotel Booking Theme
When choosing a hotel booking WordPresss theme for your best hotel website builder, look for a theme that is specifically designed for hotel booking websites.
Hotel booking themes typically include features like room availability calendars, booking forms, and payment integration.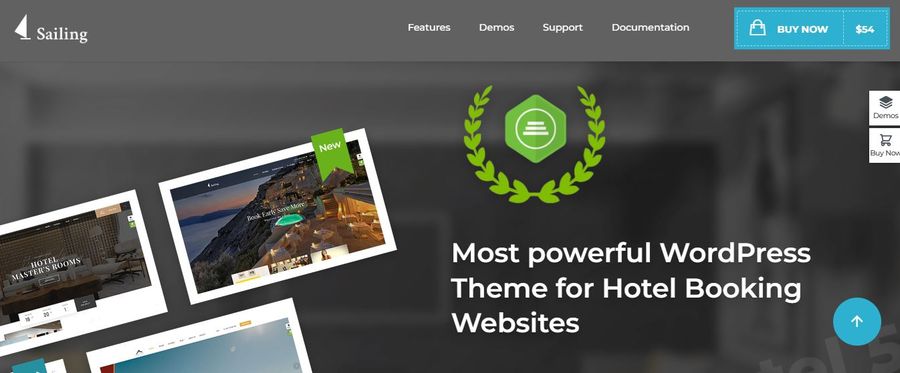 Some popular hotel booking themes for WordPress include:
Install and Configure a Hotel Booking Plugin

The next step in this guide on how to build a hotel booking website is to install and configure a hotel booking plugin. Once you have chosen a theme, you need to install and configure a hotel booking plugin.
Hotel booking plugins add all the features and functionality you need to create a fully functional hotel booking website.
Some popular hotel booking plugins for WordPress include:
Once you have installed a hotel booking plugin, you need to configure it to meet your specific needs. This includes setting up room types, availability, pricing, and booking rules.
Customize Your Website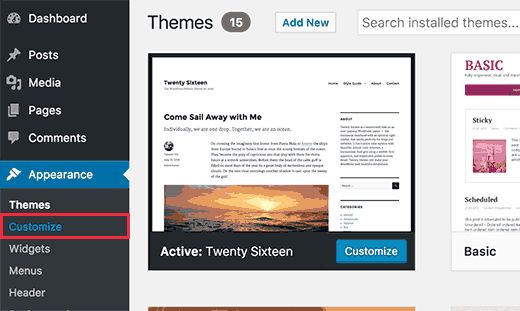 Once the hotel booking plugin is configured, you can start customizing the appearance of your hotel booking website builder.
This includes choosing the colors, logo, and typography. You can also create additional pages, such as an About Us page, a Contact Us page, and a Terms & Conditions page.
Add Hotel Information and Booking Features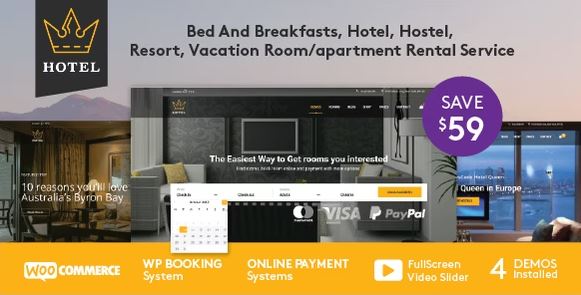 The next step in how to build a hotel booking website guide is to add detailed information about your hotel to your website.
This includes room types, amenities, descriptions, and images. You also need to enable booking features, such as date selection, guest details, and payment options.
Implement Online Payments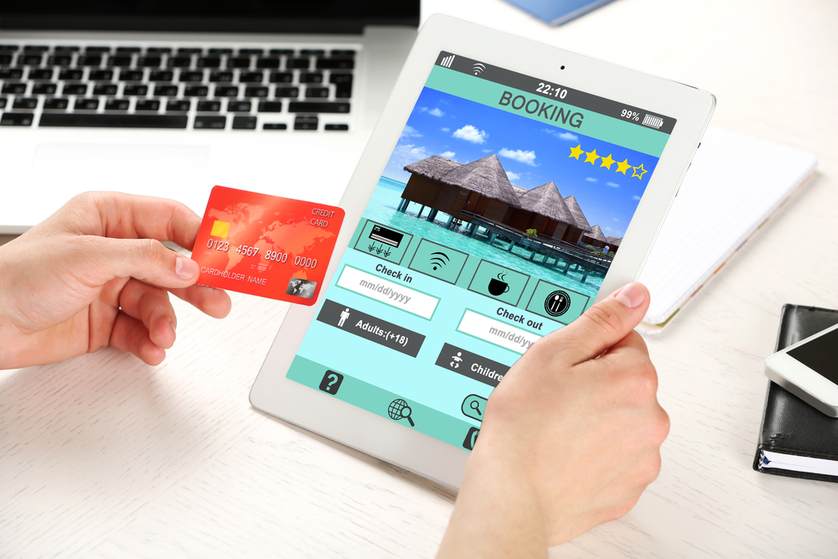 To accept reservations, a secure online payment gateway is required on your website. You can always create a unique and impressive site.
There are many different payment gateways available, such as Stripe, PayPal, and Braintree.
When you choose a payment gateway, it is important to select one that is accepted by your target market and offers competitive rates. You should also consider the security features offered by different payment gateways.
Enhance User Experience and Functionality
You'll see a number of additional features to add to your hotel booking website to enhance the user experience and functionality. These features include:
Room availability calendars
Customer reviews
Social media integration
Multilingual support
Currency converter
Moreover, with plugins, you can boost your website's performance and security.
Test and Launch Your Website
Before launching your website, it is important to thoroughly test it to ensure that all of the features are working properly. You should also check the website's appearance and functionality on different devices and browsers.
Once you are satisfied with the results of your testing, you can launch your website and start promoting it to potential guests.
Market Your Hotel Booking Website
You have several options to promote your hotel booking website effectively, including:
Search engine optimization (SEO)
Social media marketing
Local directories
Email marketing
Paid advertising
You can also partner with other businesses in your area to cross-promote your businesses.
Final Thoughts of How to Build a Hotel Booking Website
Overall, you might know how to build a hotel booking website with WordPress now. It is a great way to expand your reach, streamline your booking process, and enhance the guest experience. By following the steps in this guide, you can build a professional, functional, and visually appealing website to help you attract more customers and expand your business.
Read More: Hotel Website Builders: Get the Most Out of Your Investment
You may also like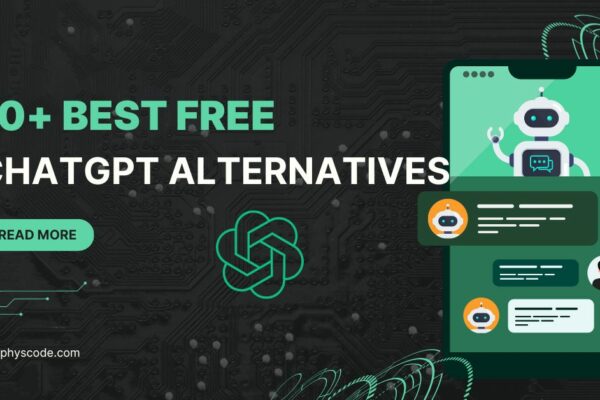 Posted on November 20, 2023
AI chatbots are like versatile assistants that can help you with a wide range of tasks, from brainstorming ideas to writing emails and reports.
ChatGPT is a popular AI chatbot that has gained widespread recognition, but there are many other excellent free ChatGPT alternatives available. Each free chatbot has its own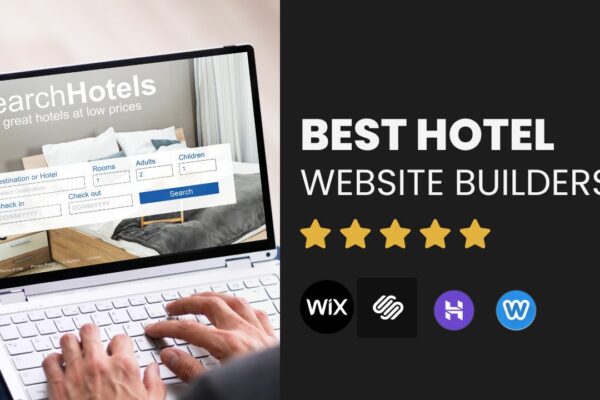 Posted on September 29, 2023
Whether you run a motel, a hostel, a bed & breakfast, or a luxury resort, you can make an amazing website for your accommodation business with a hotel website builder.
A website is more than just a way to display your place and eye-pleasing rooms. It is also a way to