Travel WP: Best WordPress Theme for Travel and Tour Booking Website
Post on February 20, 2017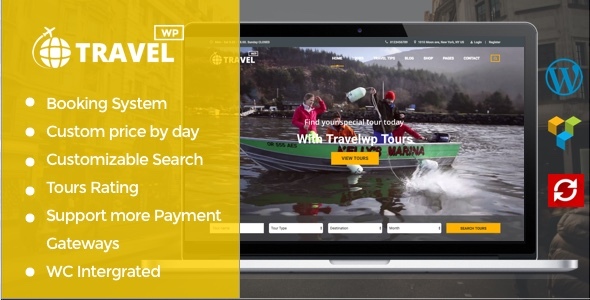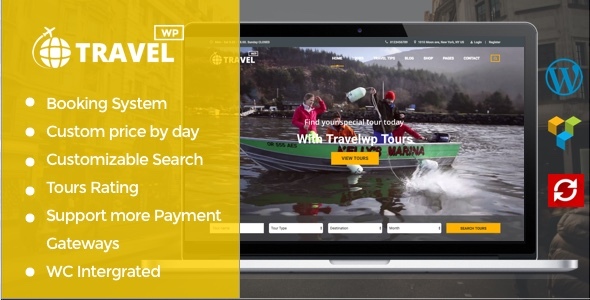 Based on real requirements of many customers working on travel or tour booking service, travel agency, personal tour guide. We had designed and developed a Responsive WordPress Theme special for Travel or Tour Booking company, It was named Travel WP. Travel WordPress Theme is available for buying in Themefores.net.
There are hundreds of customers had bought our theme and they were all happy with that Theme even so our support. You can see their comment and rating in this link: Tour WordPress Theme.
Travel WordPress Theme offers a lot of flexibility and possibilities in setting up tours. You can indicate as many tour attributes as you like. It is also provided an intelligent and effective search form that users can find with all attributes of a Tour, ex: Tour Name, Tour Type, Tour Destination,…
Using Tour WordPress Theme you saved $34 for Visual Composer Drag & Drop Page Builder Plugin included for free.
Travel WP provide flexible booking type with 2 options for you to choose: Booking and payment directly in Website by popular payment gateway as Paypal, Bank transfer, Visa,… or Booking via email, after that admin will call back to the customer to confirm and for more information.
You may also like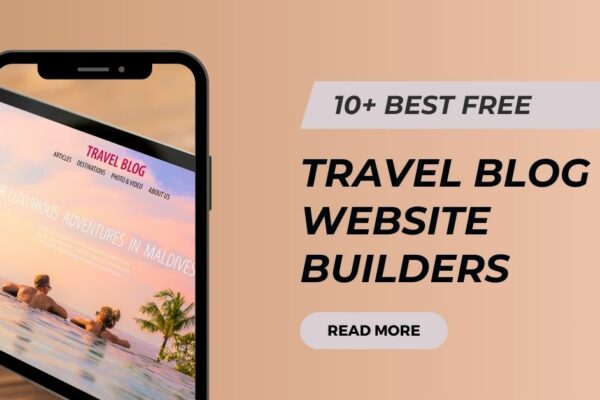 Posted on December 4, 2023
Are you ready to share your wanderlust with the world? Check out the best free travel blog website builders below!
Traveling opens your mind to new cultures, breathtaking landscapes, and unforgettable experiences. But even after you've touched down in your dream destination, the adventure isn't over. There's a whole new world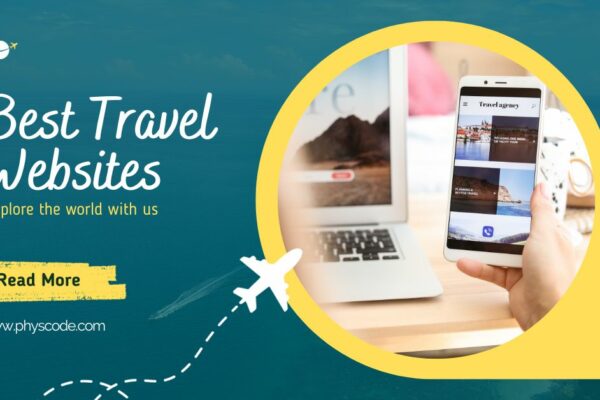 Posted on November 27, 2023
In today's interconnected world, travel has become an integral part of our lives, offering a chance to explore new cultures, broaden horizons, and create lasting memories.
With the plethora of travel destinations and options available, planning a trip can be both exciting and overwhelming. This is where travel websites step in,