Travel Blog: The Best WordPress Theme For Blog, News And Magazine Website
Post on May 13, 2017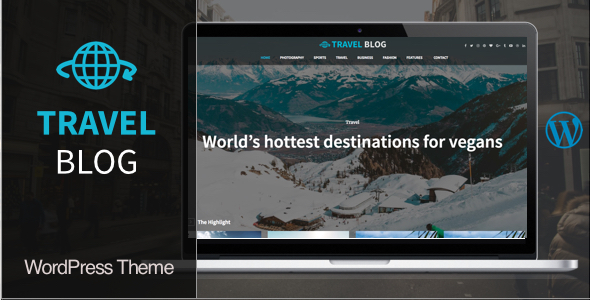 There are more than 1.1 Billion Websites on the Internet in May 2017. Blog or News is the most demand Website type beside others as E-commerce, Social Platform, Service, Company, Personal, Microsite, Landing Page Website,… Based on those real requirements we had researched and design a modern and beautiful Website Layout special for Blog, News or Magazine Website of any size.
The design is clear, applied modern trend in Web Design, has a good UI&UX and has many layouts to meet the diverse requirements of customers.
We also developed the Design to a completed Theme using WordPress, the most used framework for Website on the Internet easily to setup and manage content, so you can use this beautiful WordPress Theme to build your Website.
Travel Blog WordPress Theme is available for sale on ThemeForest.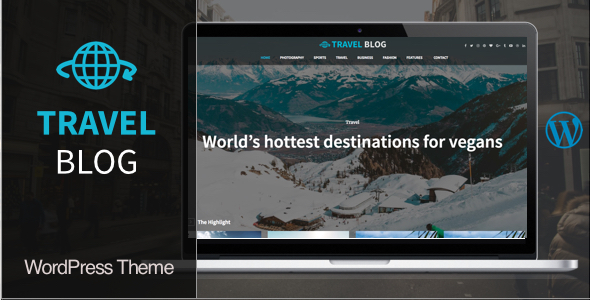 With Travel Blog WordPress Theme, we had designed and developed It to optimize for SEO so your Website will be easily crawled effectively by search engines as Google or Bing… Travel Blog also applied full responsive, clients can view your website smoothly in all devices likes Laptop or PC, Tablet and SmartPhone. You can setup your Website to use AMP that will speed up loading time to your Website in Mobile, It also makes your website higher rank in Mobile Search Page of Google.
Beside Travel Blog WordPress Theme, we also provide a Travel WordPress Theme were developed for Travel Travel Agency and Tour Operator setup their Website to show up their Tour that customers can explore and book tour take payment online.
You may also like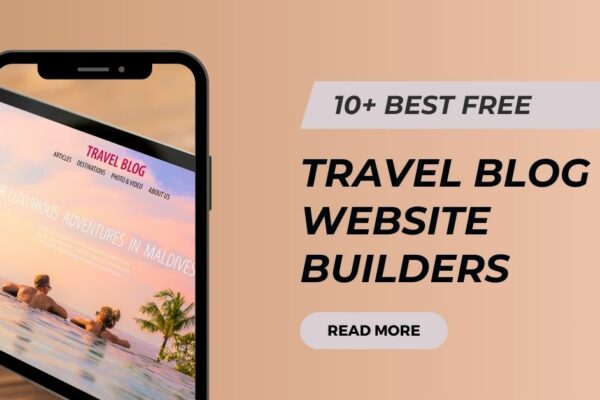 Posted on December 4, 2023
Are you ready to share your wanderlust with the world? Check out the best free travel blog website builders below!
Traveling opens your mind to new cultures, breathtaking landscapes, and unforgettable experiences. But even after you've touched down in your dream destination, the adventure isn't over. There's a whole new world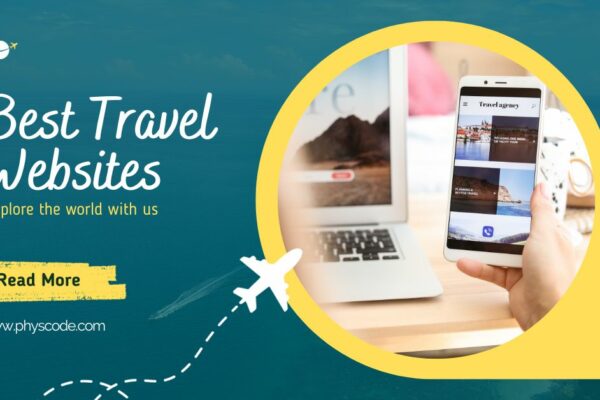 Posted on November 27, 2023
In today's interconnected world, travel has become an integral part of our lives, offering a chance to explore new cultures, broaden horizons, and create lasting memories.
With the plethora of travel destinations and options available, planning a trip can be both exciting and overwhelming. This is where travel websites step in,